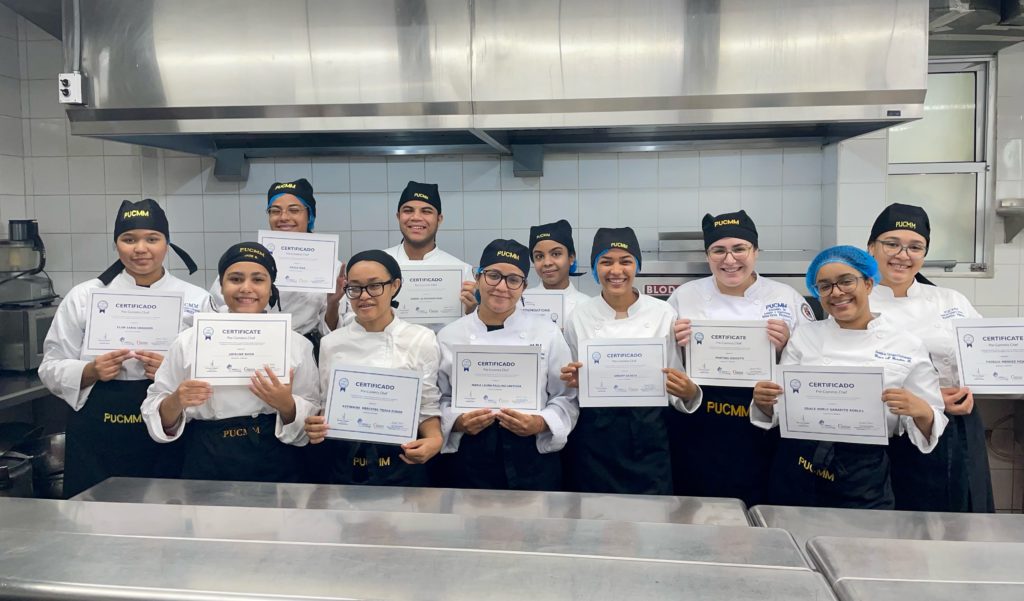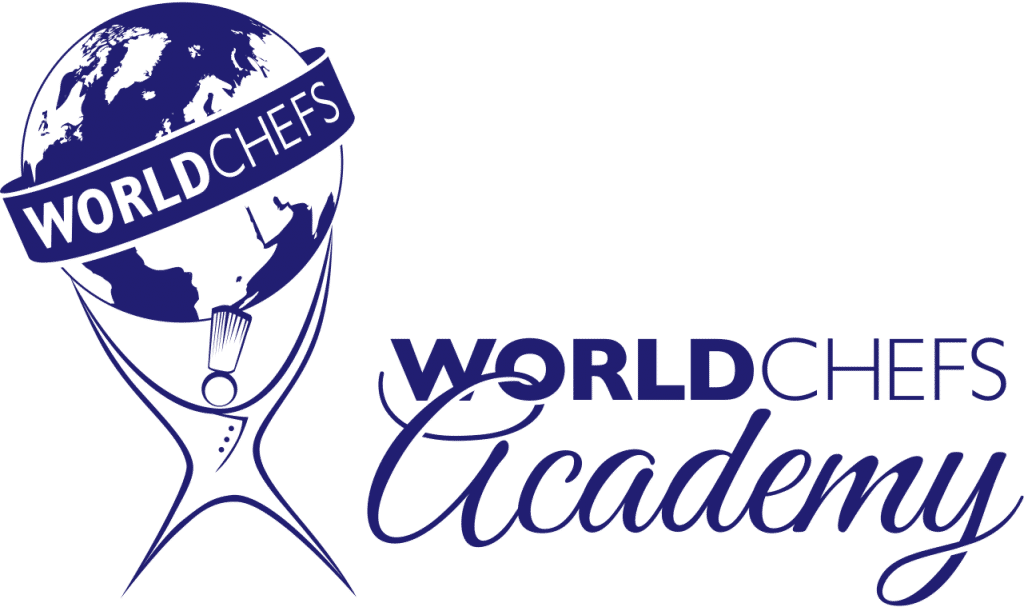 PARIS April 6, 2023 – The Pontificia Universidad Católica Madre y Maestra (PUCMM), a pioneer in tourism and gastronomy training in the Dominican Republic, has two campuses, one in the city of Santiago de los Caballeros and the other in the capital Santo Domingo. It has been the most awarded university in the country during the last 20 years, winning first places in many national competitions.
In 2022, it was recognized as a school with high educational quality standards by Worldchefs. Adopting its Pre-Commis and Culinary Foundations program as mandatory programs to be taken by its students, which supports their training in culinary education.
PUCMM Chef Instructor Alejandro Andrés Abréu Bretón stated, "So far, 60 new chefs have graduated, but by the end of the year, we expect 200 more to graduate!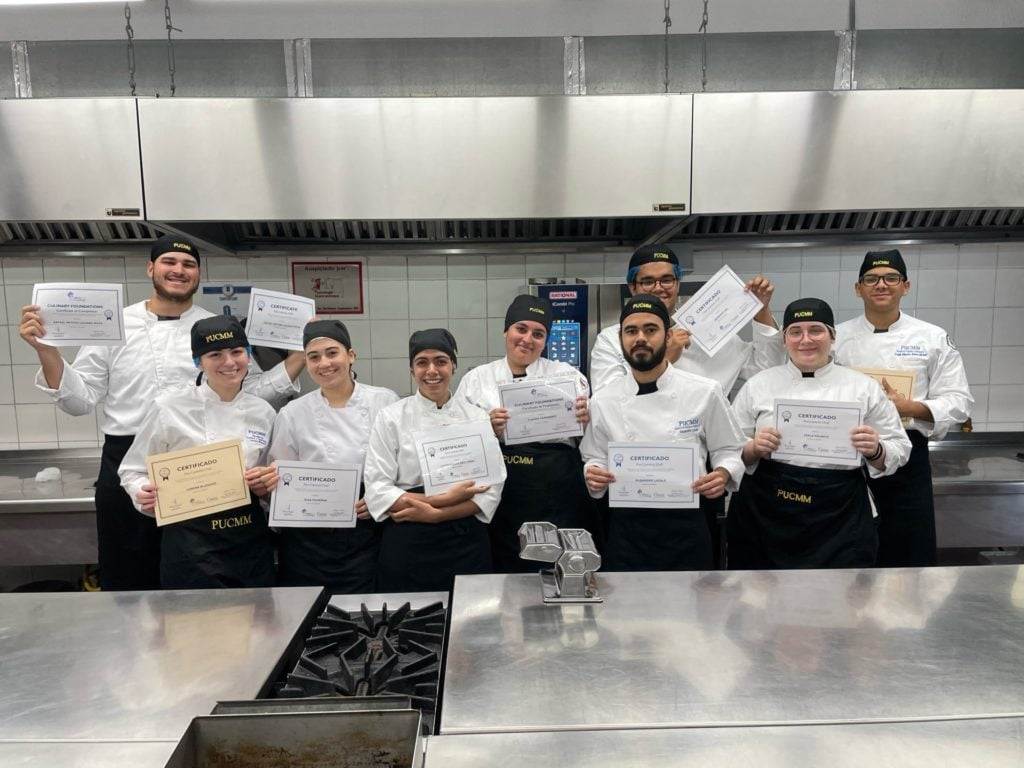 Worldchefs Academy apoya la educación culinaria en la República Dominicana!
La Pontificia Universidad Católica Madre y Maestra (PUCMM), pionera en formación turística y gastronómica en República Dominicana, cuenta con dos campus, uno en la ciudad de Santiago de los Caballeros y la otra en la capital Santo Domingo. Ha sido la universidad más premiada en los últimos 20 años ganando los primeros lugares en la mayoría de las competencias nacionales.
En el año 2022 fue reconocida como escuela con altos estándares de calidad educativa por Worldchefs. Adoptando su programa de Pre-Commis y Fundamentos. Culinarios como programas obligatorios a cursar por sus estudiantes, lo que viene a apoyar la formación en términos culinarios de los mismos.
Chef Instructor PUCMM, Alejandro Andrés Abréu Bretón, afirmó "Hasta el momento, se han graduado 60 nuevos chefs, pero para fin de año, ¡esperamos que se gradúen 200 más!
For more information click here.