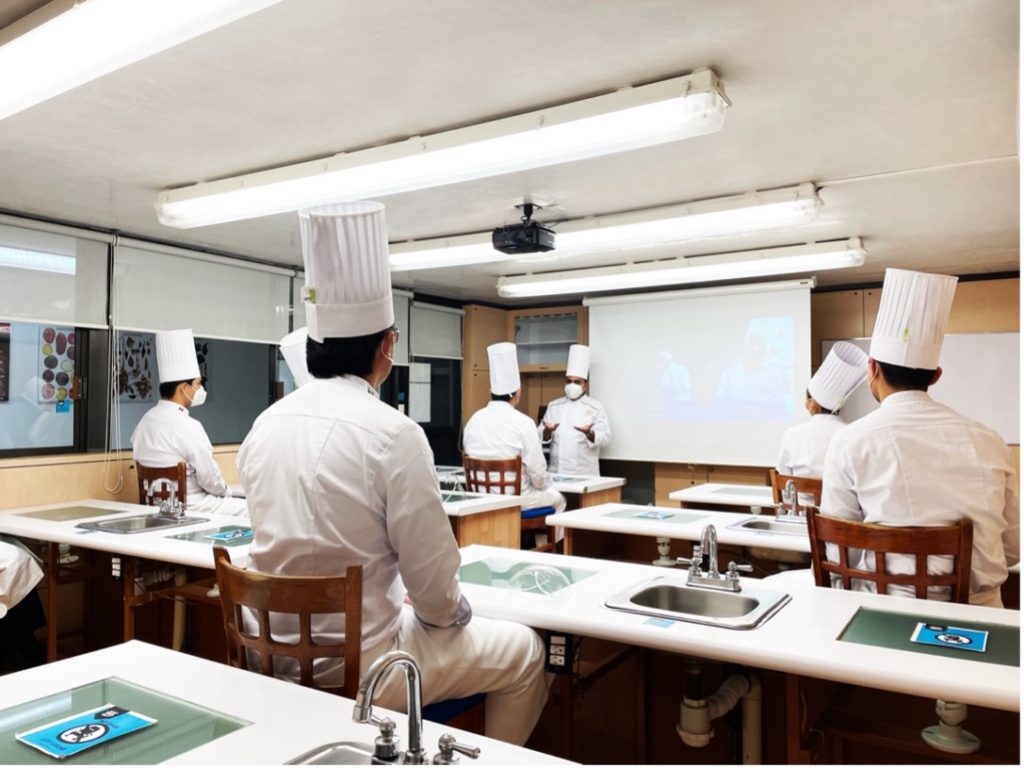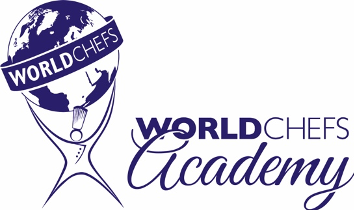 PARIS October 14, 2021
Once again, Mexican chefs, cooks and culinary arts students successfully completed the Pre-Commis Chef course that Worldchefs Academy offers, free of charge, online for all those interested in starting a professional career in a professional kitchen, or, reaffirm the theoretical knowledge that is required in the daily operation of any commercial kitchen.
Chef Rodrigo Ibáñez, Worldchefs Academy Spanish Advisor, said: "It is wonderful that more people are joining the Worldchefs Academy family, where they will find a way into the exciting world of professional cooking. It's a great start."
We will continue to disseminate the Pre-Commis Chef course and the subsequent certification path that Worldchefs offers through its platform.
For more information, visit www.worldchefsacademy.com and choose the language in which you want to take the course: Spanish, English, Portuguese, Italian or Arabic. German and Mandarin versions will be available soon.
What are you waiting for? Join the Worldchefs Academy family and get started today!