Introducing the Worldchefs Academy and Its Advisors
Amro Al Yassin, Worldchefs Academy Arabic Advisor, VP of Emirates Culinary Guild (Dubai) and General Secretary of the Syrian Culinary Guild, and Jihan Sahawneh, Worldchefs Academy Arabic Advisor and Culinary Facilitator at the Royal Academy of Culinary Arts (Jordan), explain how Worldchefs Academy is helping young talents in their culinary journeys.
The Worldchefs Academy online portal and mobile app was established in 2018. How did the idea come about?
Worldchefs Academy was created to give aspiring chefs the chance to learn the basics in culinary arts — no matter their background or skills set — and to help culinary professionals review the basics and keep up to date with international standards. Offering interactive lessons and training videos, the free-of-charge Pre-Commis Chef Course is a great way to prepare for life in a professional kitchen. Participants can learn through the web-based platform or via the mobile app. Soon, they will even be able to download the courses and study at their own convenience.
Since 2018, 20,000 students have enrolled, and 5,000 students have graduated from the academy.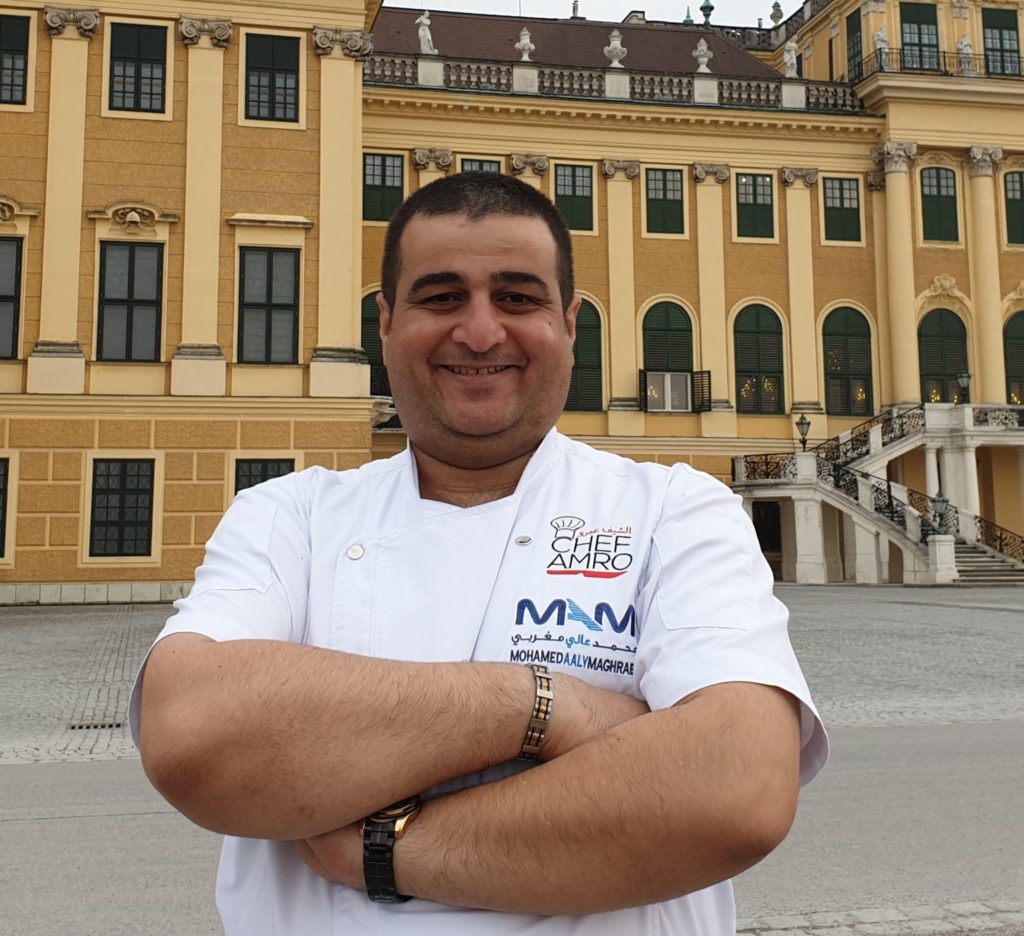 What does the curriculum cover?
The Pre-Commis Chef Course can be followed as a complete curriculum, while individual lessons compliment other existing courses or provide theoretical components to culinary apprenticeships. Participants must put their knowledge to the test as they progress through the courses. Once they pass the final assessment, they receive a Worldchefs Academy certificate and a digital badge that shows potential employers that they are ready for the job.
How is this program linked to the Worldchefs Certification?
Worldchefs Academy graduates are equipped with a Pre-Commis Chef certificate and a digital badge – an important prerequisite for anyone looking to apply for employment in a professional kitchen. Graduates with three years' work experience under a supervising professional chef can apply for Worldchefs Global Culinary Certification as a Worldchefs Certified Professional Cook (Commis Chef). The Pre-Commis Chef Course helps aspiring chefs take their first steps toward a culinary career. Worldchefs is also launching Approved Courses, with training and learning programs provided by world-renowned institutions. Culinary professionals can find the best courses in hospitality to suit their ambitions and boost their careers.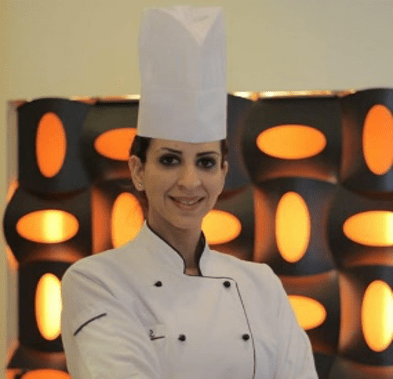 What more can you tell us?
Adding to the lineup of free courses available for our global community, the Arabic Pre-Commis Chef Course has recently been added to the English, Spanish and Portuguese library. With the help of our partners, Nestlé Professional and Pro Gastronomia Foundation, and our language advisors and chef volunteers, Worldchefs Academy is also developing the Pre-Commis Chef Course in Italian, German and Mandarin, which is set to launch in 2021.
The Worldchefs Academy mobile app can be downloaded from the App Store, Google Play and our website.
To learn more, visit worldchefsacademy.com.
---
This article was originally published in Hospitality News Magazine. To read the article there, click here.