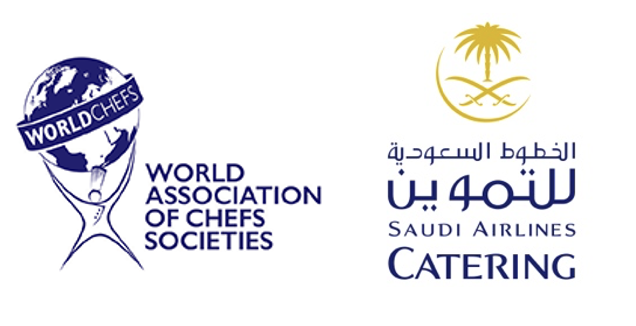 CHEFS STAND FOR PEACE ALL AROUND THE WORLD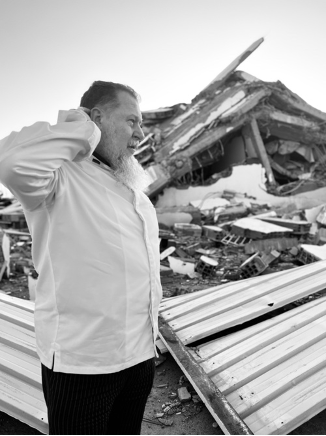 JEDDAH/ABU DHABI May 30, 2022

To support the intolerance for war and the global call for peace, the World Association of Chefs Societies (Worldchefs) invited chefs from all around the world to share their message.
This global and noble initiative, inspired by Worldchefs President Thomas Gugler will be launched during the Worldchefs Congress & Expo 2022 to beheld in Abu Dhabi, United Arab Emirates from May 30 to June 2, 2022 and is now available on YouTube at Chefs Stand For Peace All Around The World
The CHEFS STAND FOR PEACE ALL AROUND THE WORLD video includes an inspirational musical introduction composed specifically for Worldchefs by Bernd Breiter, iconic music composer and founder of BigCityBeats/World Space Club Kitchen. The video will also be featured during the World Club Dome Live Event at Frankfurt Stadium in Germany on June 4, 2022.
Worldchefs would like to share its gratitude to Premier Sponsor, Saudi Airlines Catering Company for their generous efforts and contribution towards the production of the video.
Website: www.saudiacatering.com Twitter: CateringSaudia | Instagram: cateringsaudia |LinkedIn: CateringSaudia